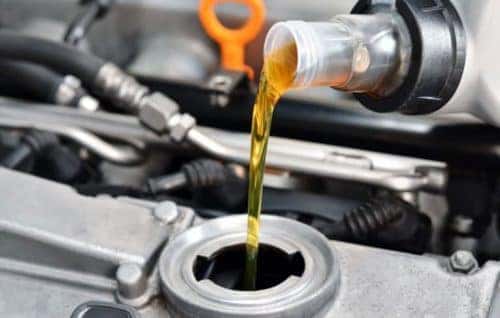 Schedule Service
No one knows your Honda like our experienced team of Technicians and Service Advisors.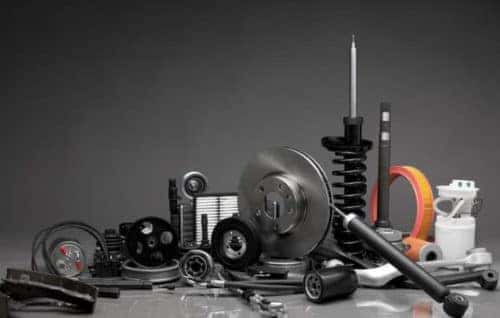 Parts & Accessories
Customize your Honda with Honda Genuine Accessories at Waterloo Honda.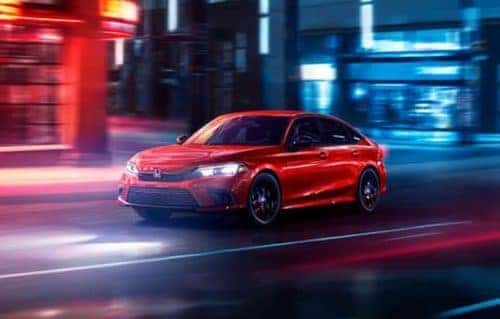 Service & Parts Specials
Customize your Honda with Honda Genuine Accessories at Waterloo Honda.
Welcome to
Waterloo Honda
Waterloo Honda is happy to welcome you to our website where you can learn more about our vehicles, services, and what sets us apart from other dealerships in the greater Waterloo area. We offer clients everything they need to make an informed decision about their next purchase or book an appointment for the very best after-sales service for their Honda vehicle in Waterloo. You will find information on our new Honda vehicles including the very popular Honda Civic as well as the spacious Honda CR-V, and an impressive collection of certified pre-owned vehicles that are sure to meet your budget and exceed your expectations.
There is nothing more important to the team of Waterloo Honda than the satisfaction of its clients. Waterloo Honda works very hard to make your purchasing process or your after-sales experience with us the best you've ever had of any dealership. We only hire the best sales representatives, technical advisors, technicians, and financing specialists. Waterloo Honda never compromises on professionalism, transparency, and honesty. Waterloo Honda wants to be an important and respected member of our community, and for our clients to trust us from the moment they purchase their vehicle to every subsequent service appointment. Waterloo Honda believes in working for you and always going the extra step to make sure you are happy with the service you have received.
If you are in the market for a new vehicle, Waterloo Honda has the vehicle you're looking for. Waterloo Honda also has the special offers that you want with the flexible financing that you need to make your purchase worthwhile. Waterloo Honda will work hard to get you a great deal and will be very proactive in finding the best financing solution for you. Once again, compromise is not in our vocabulary unless it involves getting our clients a great price.